If you've ever setup a Windows VM in unRAID, you've probably noticed that the mouse cursor is almost invisible in unRAID's noVNC window. Installing the virtio video driver helps some, but it's still very difficult to locate.
I've tried a few solutions to enhance the visibility of the mouse cursor, but the best and simplest trick I've found is to invert the cursor's color.
Remove the Invisibility Cloak
To enable this fix, first open up the Control Panel, switch the view to Small icons, then select Mouse.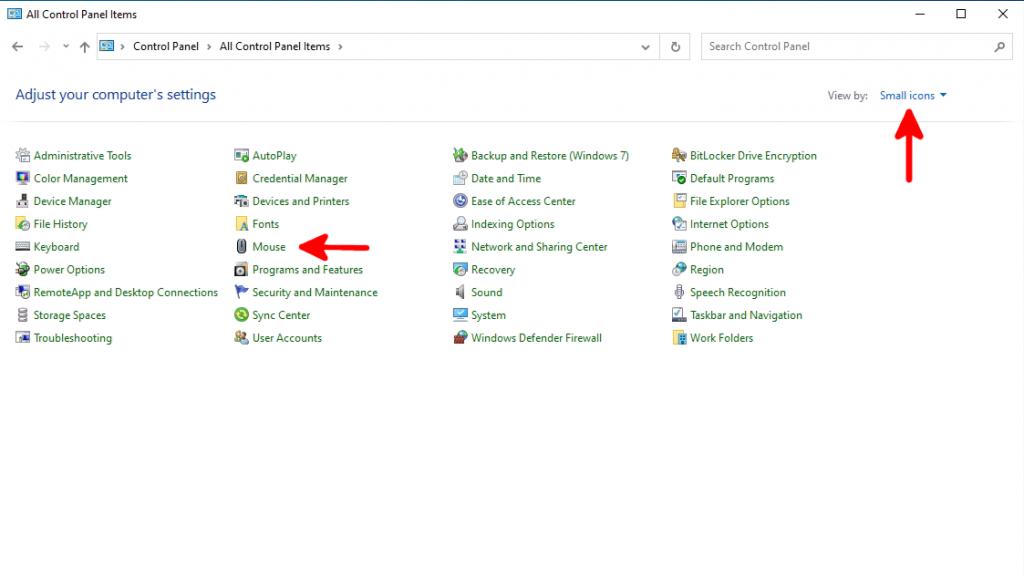 In the Mouse Properties window, select the Pointers tab and the select Windows Inverted (system scheme) from the drop-down menu, then hit OK.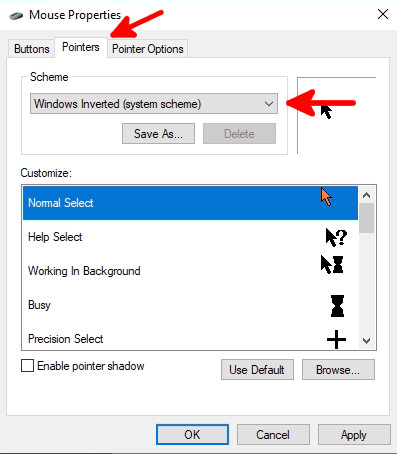 That's all you need to do to make your mouse visible inside of unRAID's noVNC window. This was just a pet peeve of mine that I felt deserved a little light shed upon it.