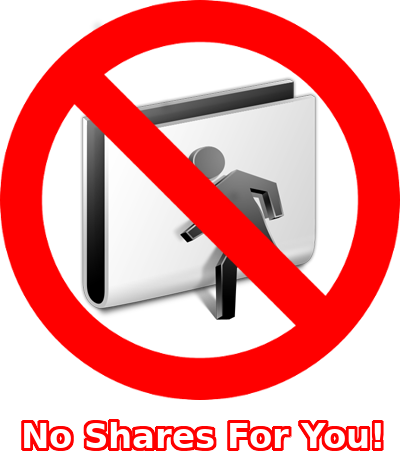 Most users have already upgraded their Windows 10 PCs to Windows 10 1709 a.k.a. Fall Creators Update...who names these things? Hopefully everyone came out of the update unscathed and still have a working PC. Now that you've got the minor issue of booting out of the way, some of you may have noticed that you are having problems connecting to Windows File Shares or as us Linux guys call it, Samba Shares. Now if you connect to a Samba share that requires a username and password you're in the clear. If, however, you like to throw caution to the wind and keep a file share around that anyone can connect to, you are in for a surprise. Windows 10 no longer allows you to connect to public or passwordless file shares. I could understand Microsoft preventing you from creating a public file share, but stopping you from connecting to one seems a little too "Big Brother" for my tastes. In any case, there is a workaround for you.
Infiltrating Public Shares
The answer to your problem is creating a Group Policy. Now some of you may have lost your mind at the previous statement and starting screaming, "I'm on my home PC, how the hell am I supposed to apply Group Policies!!" Calm down for a moment and I'll let you in on a secret. Even Windows 10 Home versions can apply local Group Policies.
In the Windows 10 search bar at the bottom-left corner of the screen, type in MMC and launch the MMC console. Then click File ➞ Add/Remove Snap-in. Select Group Policy Object Editor and click Add, Finish, then OK.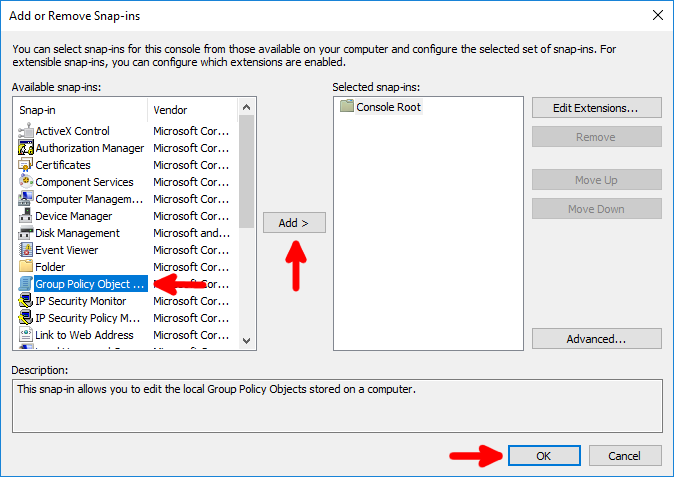 In the left-hand windowpane, expand the menu to Local Computer Policy ➞ Computer Configuration ➞ Administrative Templates ➞ Network ➞ Lanman Workstation. Right-click and edit Enable insecure guest logons.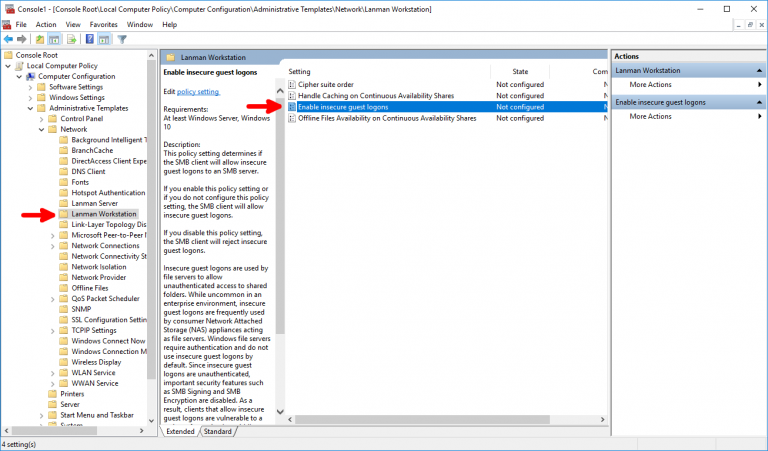 Select Enabled, then OK and close the MMC console window. You can click No to saving the console settings as that only applies to the MMC console and has no effect on the GPO settings we just changed.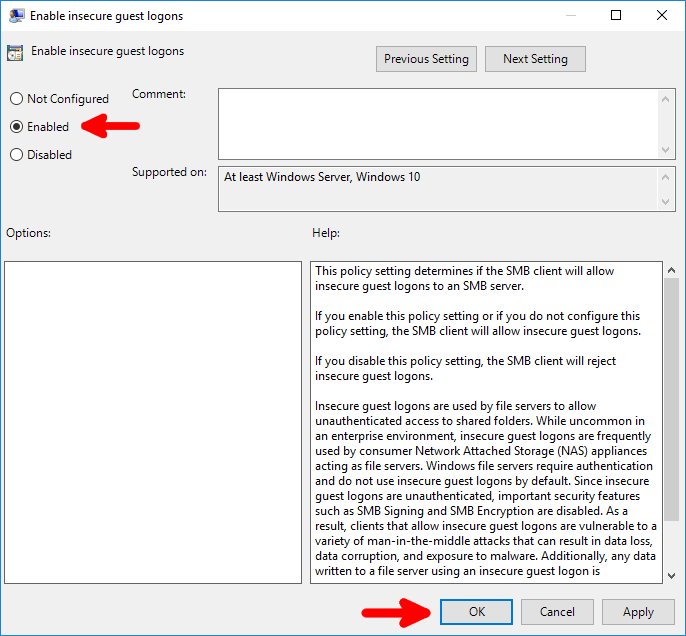 Reboot your machine and you're now free to connect to as many unsecured...I mean Public Samba Shares as you want.